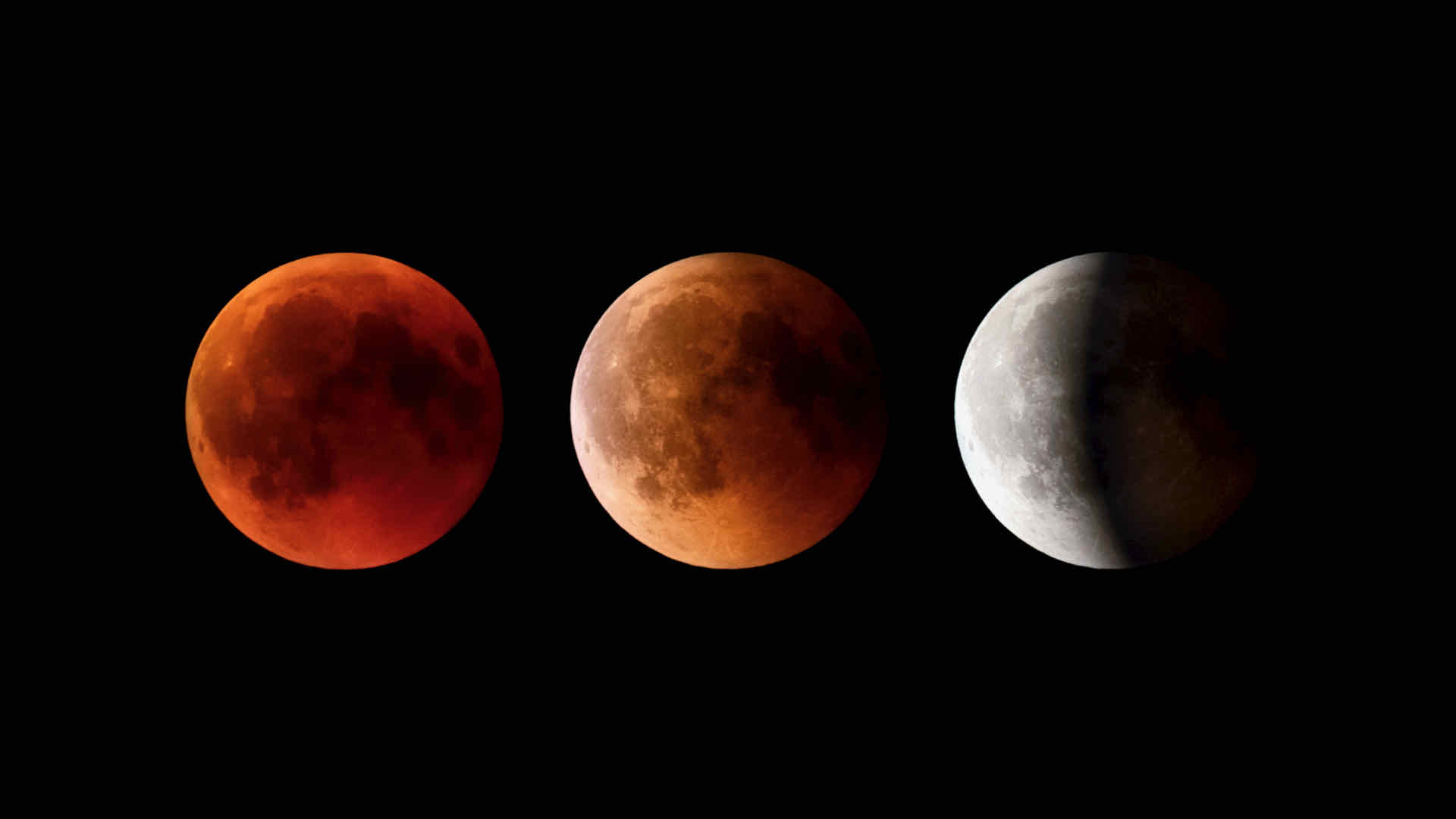 As trusted advisers, we work alongside executives and managers to deliver outcomes at pace. Our expertise allows a confident, lasting response to disruption.
Our work
We align strategy, leadership, and culture to secure strong outcomes for employees, customers, and the business.
Strategy
Original research and industry analysis clear the way for a confident and ambitious strategy. Bold questions help the team navigate dilemmas, conquer doubt, and find possibility. Agreement comes quickly.
Leadership
Fresh leadership standards allow the organisation to evolve toward greater capability and resilience. Managers find ways to 'stand for' long-term value and enable their team members to work autonomously.
Culture
Culture and day-to-day practice align with the shifting needs of employees, customers, shareholders, and wider society. The organisation develops the capacity to evolve quickly: processes, systens, and thinking.
Our skills
From hands-on experience in industry roles, consulting, and coaching, we bring skills in strategic planning, people leadership, and change management.
Unravel complexity
With imagination, interpret industry trends and reconcile diverse stakeholder needs.
Find what matters
Reveal the unalloyed expectations of employees, customers, shareholders, and others.
Question thinking
Challenge the status quo, seeking a view of the future unconstrained by the past.
Talk in plain English
Speak with common sense, direct attention to key questions, and push for clear outcomes.
Secure agreement
Respectful of personal agendas, cut through office politics to secure commitment to action.
Move at pace
Deploy proven structure to get around logjams, allowing teams to act with confidence.
Capability
Business performance, employee well-being, and trust in leaders are maintained in the face of non-stop disruption.
Resilience
Greater capacity to respond quickly, in systems, processes and thinking, insures against future risk.
Value
Resources are aligned to create lasting value for customers, employees, shareholders, and wider society.
A way forward
To master disruption is complex: where to begin is rarely clear. Our ready-to-go products allow a company to make inroads on the challenge with just a small investment of time.