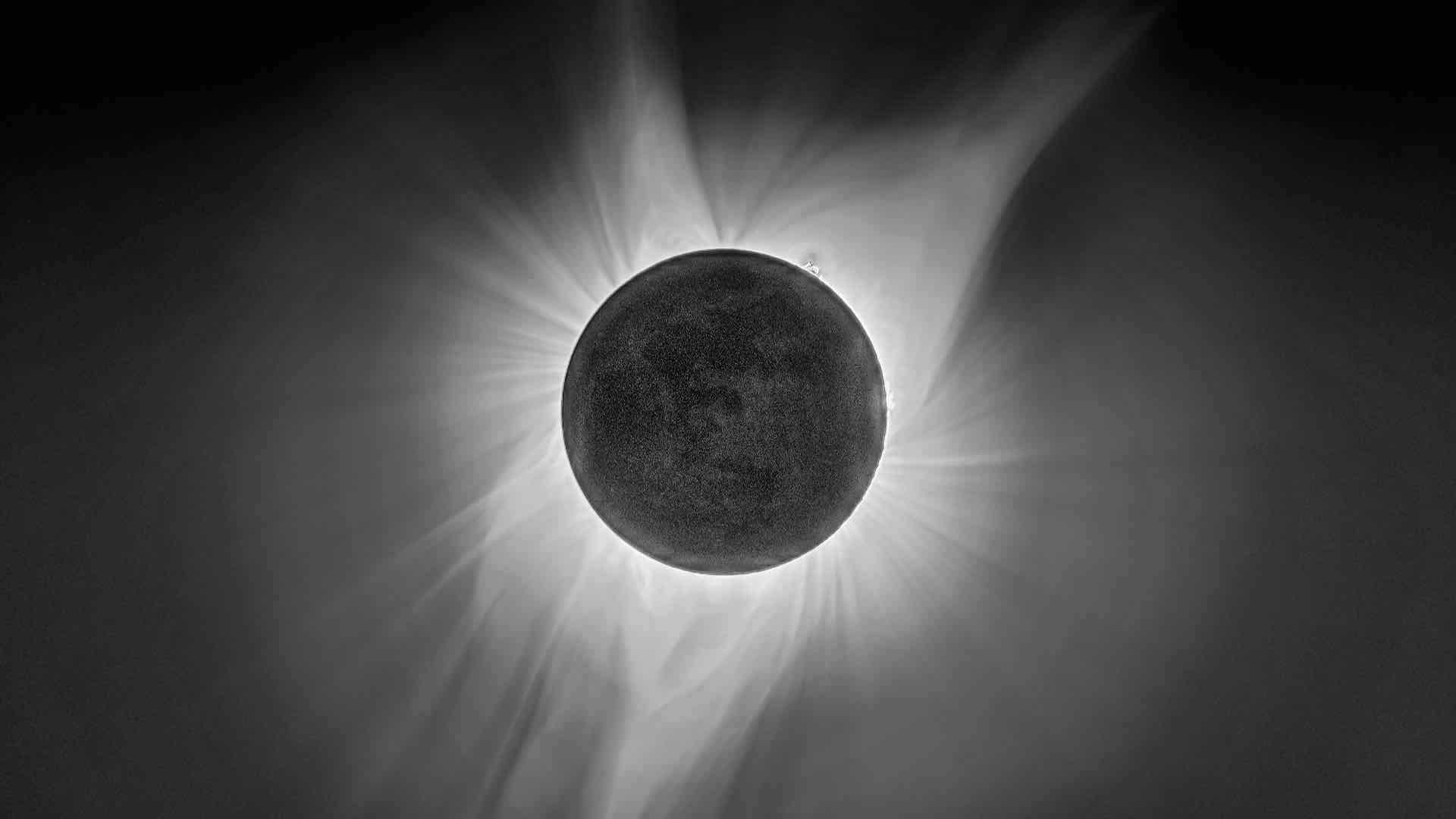 Master Disruption. For Good.
With expertise in strategy, leadership, and culture, we help companies build the capability and resilience to thrive in a world where disruption never ends.
Relentless shifts in technology, society, and the climate – as well as freak events such as CoVID-19 – can grind down even the best businesses.
Our work allows the senior team to gain command of disruption, discover new forms of value, and build resilience against future shocks.
As trusted advisers, we bring the methods and know-how to align strategy, leadership, and culture with the demands of a changing world.
The result is an adaptive business that is good for people, good for the planet, and good for the bottom line.
Collide
Enter your e-mail address to receive Collide, for no-nonsense thoughts on strategy, leadership, and culture amid relentless disruption. (Click on the link in the e-mail you receive to confirm it is really you.)