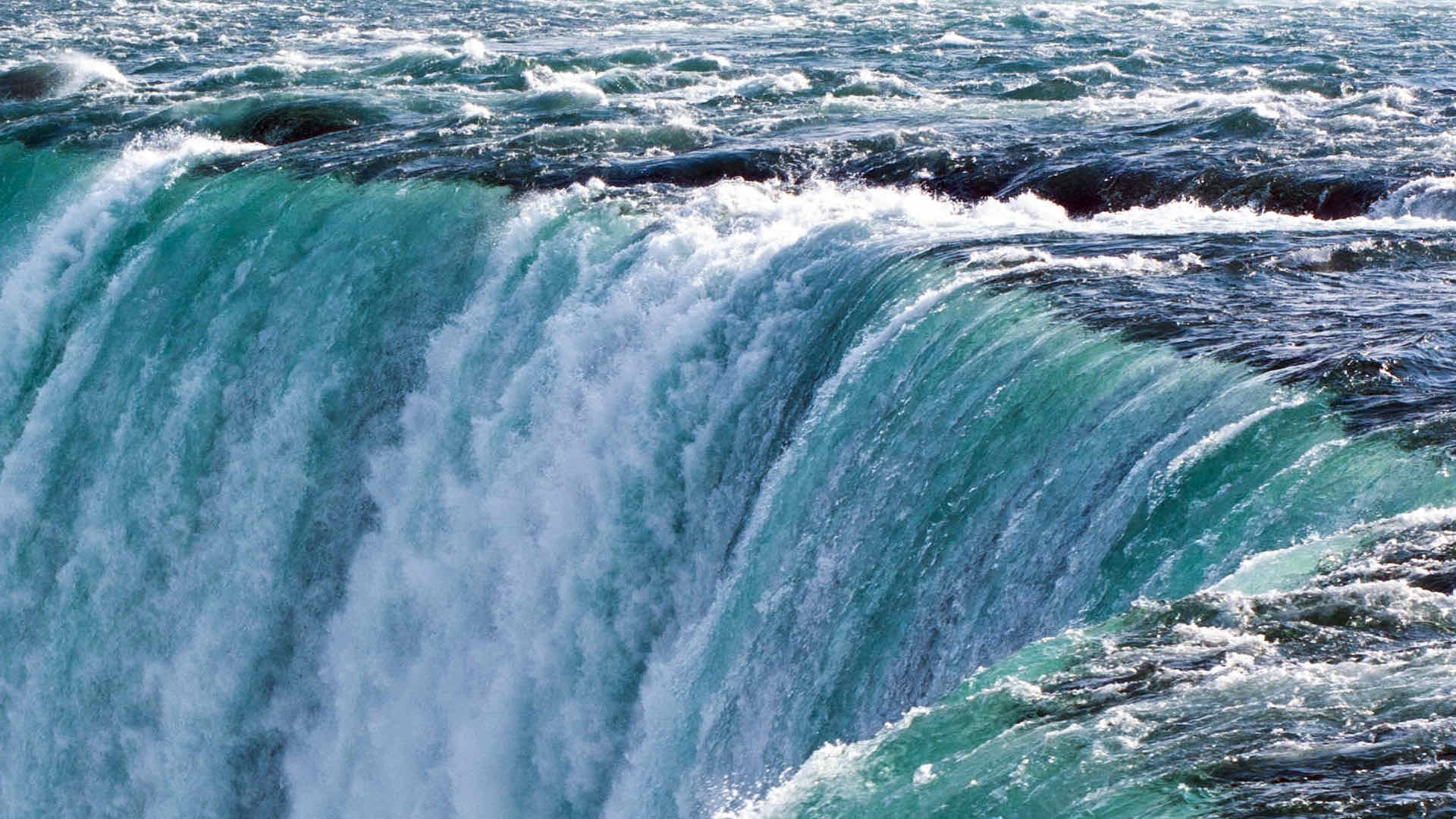 We bring know-how, imagination, and methods to see and act upon future trends. Our experience enables companies to turn disruption into value that lasts.
Past clients
We have supported strategy, leadership, and culture initiatives at some of the world's top organistions.
Apple
AXA / AXA Framlington
Bain Capital
British Standards (BSI)
CDC Group
Citibank
Commerzbank
Deutsche Bank
Herbert Smith Freehills
Hewlett-Packard
Informa
Jardine Lloyd Thompson
JP Morgan
Luxoft
Manchester Airports
Merrill Lynch
NHS Property
Nomura / Instinet
Paywizard
Pictet
PwC
Rakuten Marketing
Royal Bank of Scotland
Royal Hospital Chelsea
Santander
Tesco
UBS
Visible Alpha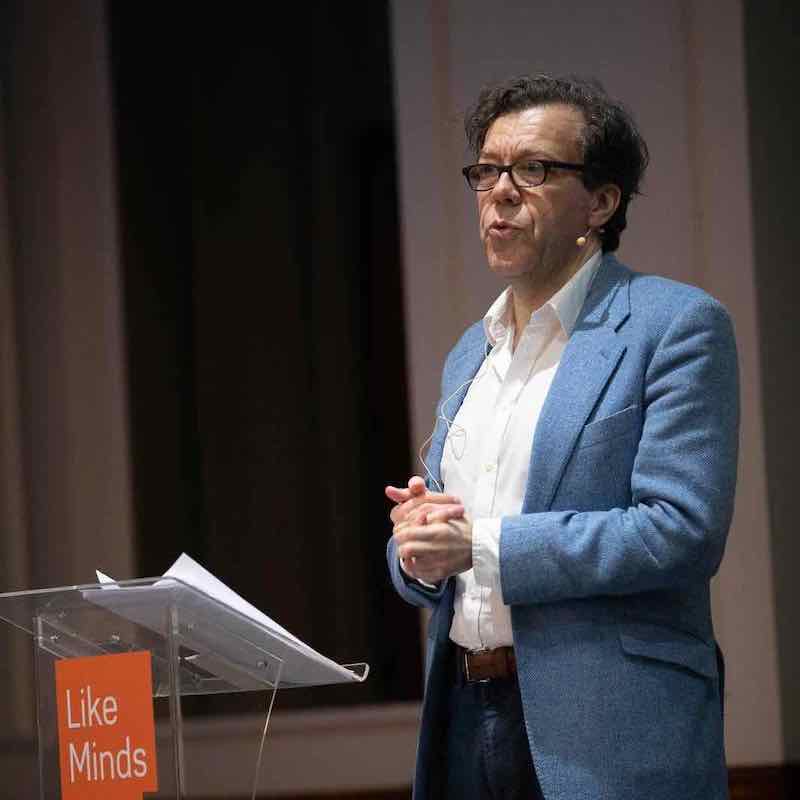 Quentin Millington, FRSA
Founder
Quentin Millington has equipped FTSE-100 and other multinational corporates to advance strategy, enhance culture, and strengthen leadership.
By combining versatile business, organisation, and people experience he helps companies find lasting value within the trends that are disrupting industries, brands, and careers.
With thoughtful, relevant ideas Quentin enables senior teams to agree and set out new strategies. He supports departments to build bridges within a culture of well-being and performance. And he coaches executives to develop leadership resilience and capability. Quentin makes sense of complex questions using plain English.
As Chief Operating Officer and in related roles at tier-one investment banks, with budgets over US$100m Quentin led multidiscipline, client-facing teams of up to 130 people. He also ran, across US$1bn businesses of more than 1,000 employees, global initiatives to increase revenue, enhance service, and cut cost.
He has an MPhil in Innovation, Strategy and Organisation from Cambridge, an MSc in International Management from SOAS, London, and a first degree in Oriental Studies Chinese from Oxford. Proficient in Mandarin, Quentin has lived and worked in Hong Kong, New York, and Taipei.
I very much recommend Quentin's thought leadership and his gift for uncovering new paths to engagement and best practice. He has an amazing way of shaping and framing ideas to enhance clarity of thinking and deliver robust outcomes. Quentin is a trusted authority in his field, and has the depth – of knowledge, perspective, and experience – that comes from helping senior teams and boards make the most of new opportunities.
From day one Quentin showed a great appetite to really understand the two cultures and business objectives. He brought with him a vast amount of experience and techniques but was very open and flexible to suggestions and ideas to adapt to the way we work. Always probing, always listening and always thinking, Quentin teased out the data we needed, never afraid to ask the difficult questions.
Quentin draws on his wealth of experience as both a leader and a coach to challenge thinking and reveal a new direction. He has lots of practical advice for improving communication, engaging with stakeholders, and shaping a vision.
Collide
Enter your e-mail address to receive Collide, for no-nonsense thoughts on strategy, leadership, and culture amid relentless disruption. (Click on the link in the e-mail you receive to confirm it is really you.)