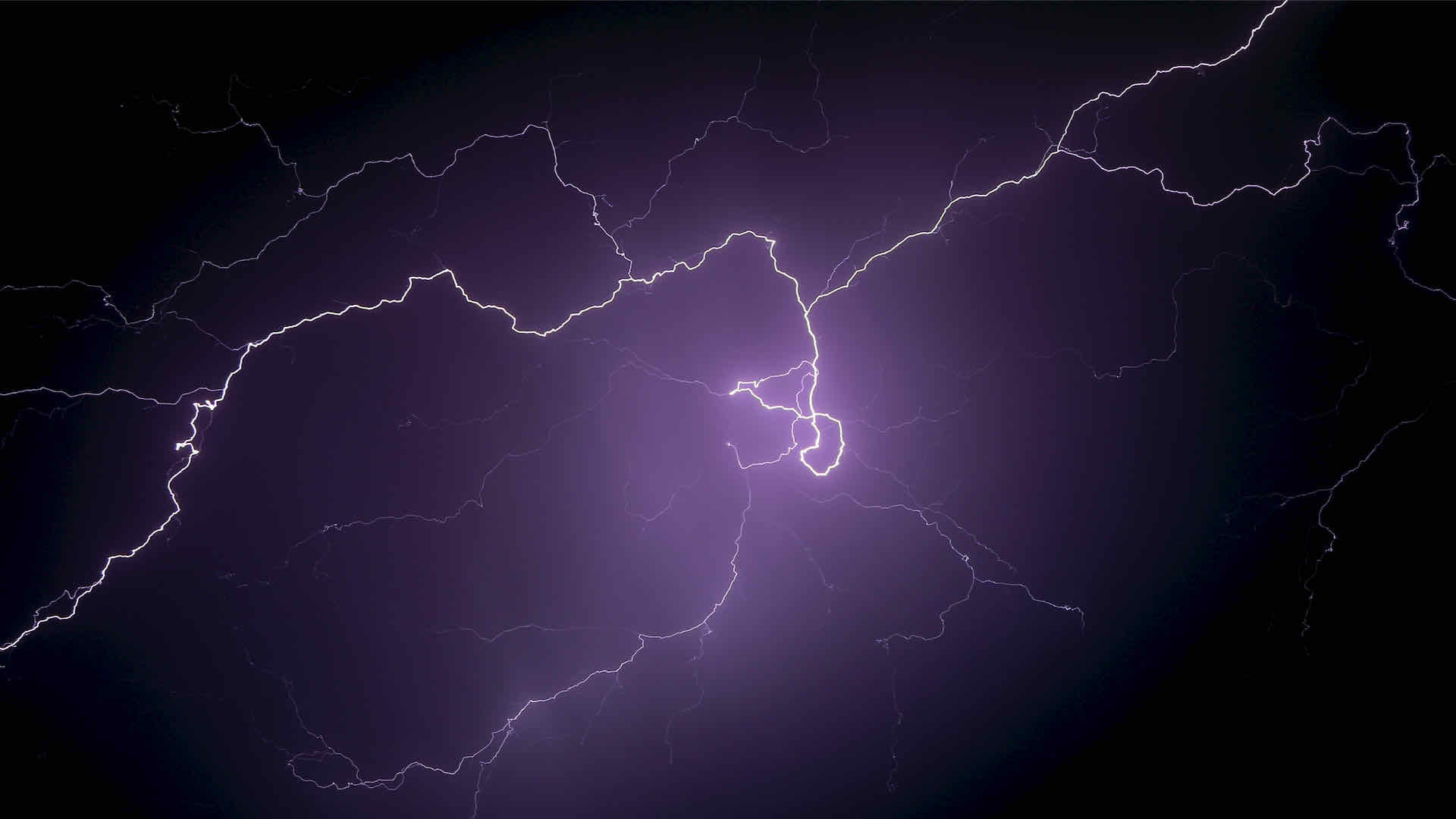 Our thinking on strategy, leadership, and culture:: how to build capability and resilience to overcome disruption. Enter your e-mail address to receive Collide.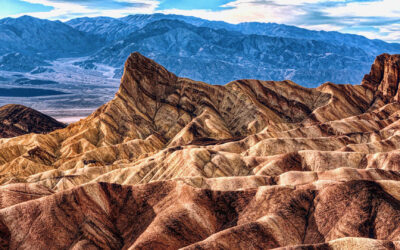 Shareholders matter, and so do other people. Follow these five principles to create value for everyone the business touches.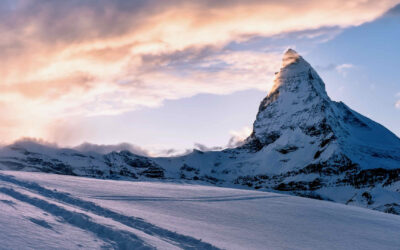 Even when people work hard, their efforts can have little effect. Align day-to-day work with business needs to ease the uphill struggle.
Collide
Enter your e-mail address to receive Collide, for no-nonsense thoughts on strategy, leadership, and culture amid relentless disruption. (Click on the link in the e-mail you receive to confirm it is really you.)